Biscuits and cookies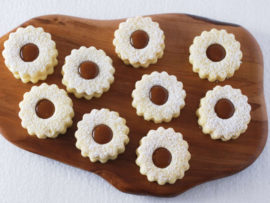 Salted caramel cookies recipe. A buttery shortbread cookie topped with a sticky salty caramel filling. Moreish and so delicious! A simple but effective recipe!
Read More

›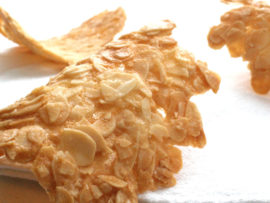 These delicious flaked almond tuile are light and crispy. Easy to prepare, they taste great with any dessert, ice cream or by themselves.
Read More

›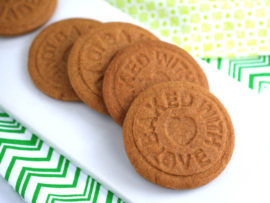 These cinnamon speculoos cookies (also called Biscoff or speculas cookies) are deliciously crispy and  fragrant. Their distinctive spicy aroma comes from the addition of a LOT of cinnamon and the caramelizing of the brown sugar. Yummy.
Read More

›