Cakes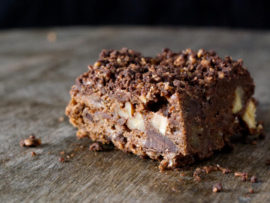 Everyone loves a good brownie. The trick is to find the recipe for making YOUR ultimate brownie, as there are so many […]
Read More

›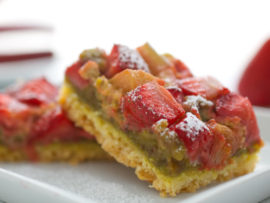 Tasty & easy to make strawberry rhubarb bars, made up of a shortbread crust covered with a pistachio filling and juicy strawberries & rhubarb.
Read More

›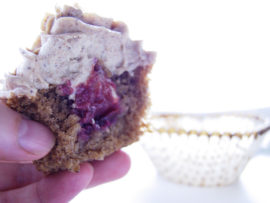 My partner came up with this recipe to satisfy my craving for plums and cinnamon! The cupcake and cream cheese […]
Read More

›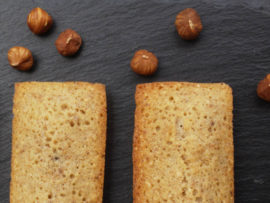 Financiers are light and spongey cakes traditionally made from ground almonds (or almond flour), brown butter, flour, sugar and egg […]
Read More

›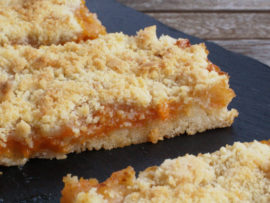 These apricot bars are a great balance of sour and sweet and make a great snack for a summer picnic or a quick, delicious dessert.
Read More

›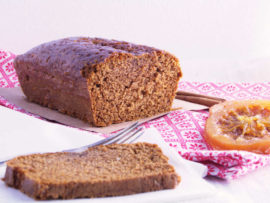 As the air outside begins to chill and the holidays loom, I inaugurated my holiday bakes with a honey spice bread. Honey spice […]
Read More

›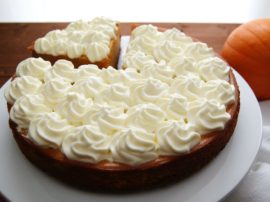 With the weather turning colder and the leaves changing color, I wanted to make a traditional fall dessert. In Switzerland […]
Read More

›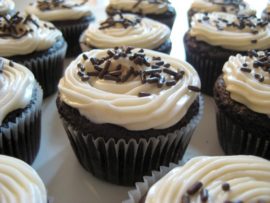 What? A chocolate Guinness cupcakes?? That was my first reaction when a friend suggested we try these out. I don't really […]
Read More

›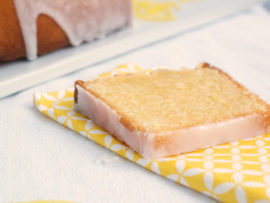 My ultimate lemon loaf recipe: a very lemony and moist bread. It can be topped with a lemon icing, and/or […]
Read More

›