I don't think I've ever met anyone who doesn't like a nice lemon or lime pie. They are refreshing and zingy and always go down well with a crowd. This lime basil pie is no exception.
I'd seen this recipe go round the different magasines and blogs I follow and it immediately caught my attention. Of course it did. I love all things lemon and all things basil. Surely the combination of the two (albeit with limes) would be amazing. Well it is.
This lime basil pie is Jacques Genin's lime basil pie signature pastry and I can see why: it has a lovely creamy texture and beautifully balances the flavours of the lime and basil.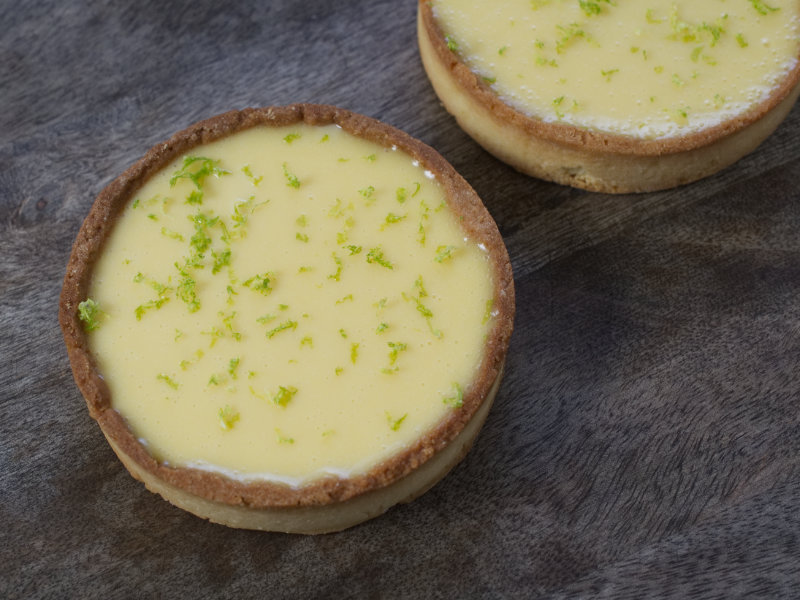 Warning! This is not a recipe you can prepare last minute as it will historical research paper sample require setting time. If you don't let the lime basil pie chill for long enough, the curd will leak out when you take your first bite!
Whatever you do, it can take up to 6h to set, but there are two options:
You add buy papers online cheap a gelatine leaf to recipe to help the curd set and speed up that process. This method requires about persuasive argumentative essay 3h setting time.
You stick with the original recipe ( no gelatine) and let the curd set for 5h-6h or overnight.
You could also say that this is a nice make-ahead pie which will just get better and better as the curd sets and the flavours mature:-)
Having tried them both, I can say that both methods work and in both cases you'll end up with a deliciously creamy lime curd.
Cheat option!
If you don't have the time to prepare the crust, you can also buy it pre-baked and just prepare the lime basil curd. Easy!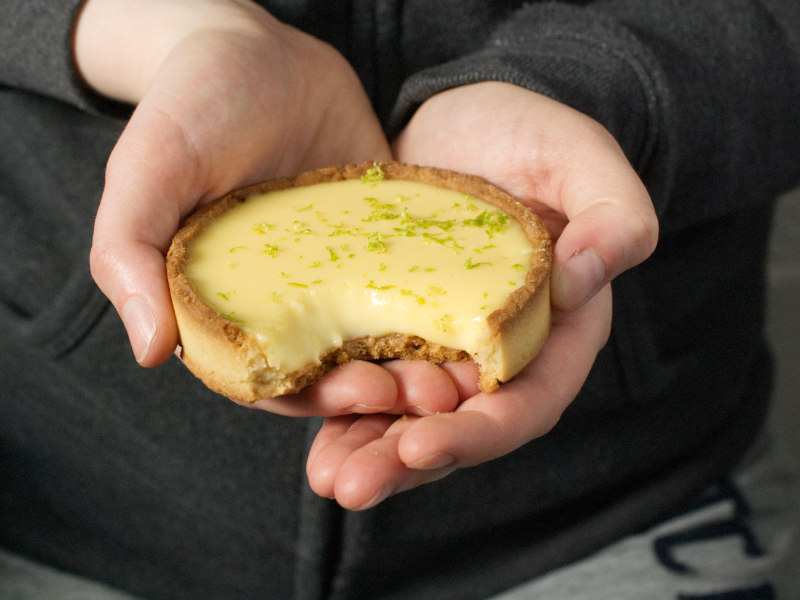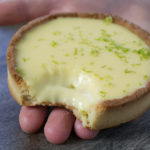 Lime basil pie by Jacques Genin
This lime basil pie has a lovely creamy texture and beautifully balances the flavours of the lime and basil. Perfect for the summer.
Notes
Quantities for a 22cm (8.5 inches) pie or 8x10cm (4 inches) min pies
Ingredients
For the shortcrust pastry:
175

g

(3/4 cups or 1.5 sticks) butter

125

g

(1 cup) icing sugar

60

g

(2/3 cup) powdered almonds

60

g

eggs

2 eggs

1

egg yolk

1

vanilla pod

1

pinch

of salt

310

g

(2 1/2) cups flour
For the lime basil curd:
180

g

(3/4 cup) lime juice

between 6-10 limes, depending on the limes

6-10

limes for their zest

use the same amount as for the juice

170

g

(3/4 cup) sugar

20

g

(1 1/2 cup) fresh basil

3

eggs

200

g

(3/4 cup + 2 tbsp) butter

cut into cubes

1

gelatine leaf

optional - the curd will hold better so that you could pipe it
Instructions
For the shortcrust pastry:
Combine the butter, icing sugar and almonds in the mixer. Add the eggs, egg yolk, vanilla pod and salt and mix until homogenous. Add the flour in one go and then mix as little as possible, only enough to be able to shape the dough into a ball. Flatten slightly and refrigerate overnight (or at least 1h30).

Roll out the dough so that it's 3mm thick (or 2mm for mini pies), place in the pie tin and refrigerate again for 1-1h30. This will prevent the dough from shrinking when baking. Blind bake for 20 minutes at 180°C and the let cool on a rack.
For the lime basil curd:
Cook all the remaining ingredients (except the butter and the gelatine if you're going to use it) on a low heat. Keep an eye on the exact temperature - the mix should never exceed 85°C (185F) or the eggs might cook.

When the mix starts to thicken, get ready to remove the pan from the heat. How do you know when it's ready? Use the whisk to create a whirl - if the whirl continues to spin for a bit before stopping, you will need to keep it on the heat for a bit longer. If on the other hand it stops immediately, it's ready - you can stop cooking and remove from the heat.

If you want to add gelatine to the mix, do so now.

Strain the lime curd to remove the zests and the basil leaves.

Pour the lime curd into a beaker and let it cool until it reaches about 40-45°C (105-115F). This should take about 5 minutes.

Using a hand-held blender, start mixing the curd at a low speed, then start dropping in the butter and continue to mix until smooth.
Assemble the pie:
Pour the lime curd into the baked pastry and smooth out the mix with a spatula.

Grate some lime zest over the curd and refrigerate for at least 3h if you used the gelatine and 5h if you did not.