LATEST RECIPES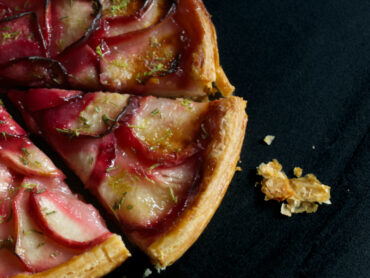 Yotam Ottolenghi's delicious lime and rosemary peach tart. The peaches are marinated with rosemary, lime juice, and lime zest before being baked with some puff pastry. Delicious! Fresh, fragrant and juicy - perfect for summer!
Read More

›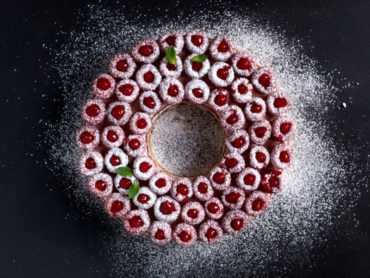 Discover Cyril Lignac's raspberry tart: a sweet shortcrust pastry covered with an almond cream, a light raspberry mascarpone cream, and fresh raspberries topped filled with raspberry compote.
Read More

›
This double-crusted strawberry rhubarb pie is sweet, tart and totally delicious. A flaky crust garnished with fresh sweet strawberries, tart rhubarb, and lemon zest filling. The recipe includes tips & tricks, such as how to avoid a soggy bottom.
Read More

›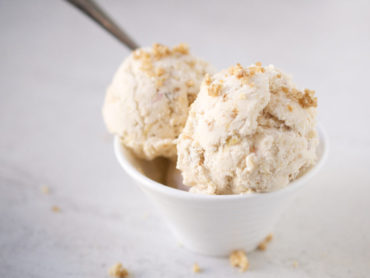 A delicious and delicate rhubarb ice cream, sprinkled throughout with a crunchy crumble. Can be made with or without an ice maker.
Read More

›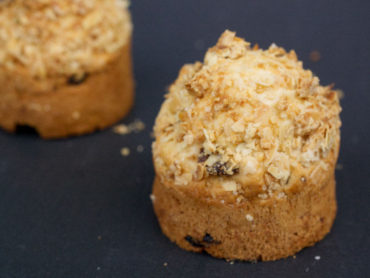 The 2017 Best Pâtissier in the World's scone recipe. They are fluffy and crunchy thanks to a crumble that is sprinkled on top of the scone. Add to it some homemade clotted cream and jam and you'll have the perfect teatime treat. 
Read More

›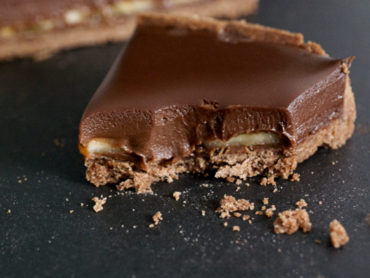 Easy chocolate banana tart! A chocolate shortcrust pastry layered with fresh bananas and covered with a melt-in-your mouth chocolate ganache. This recipe is guaranteed to satisfy any chocolate craving!
Read More

›
Featured recipes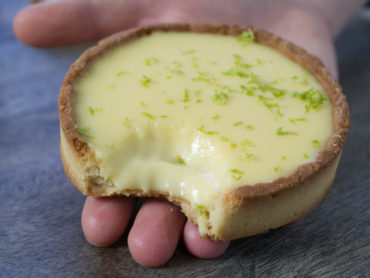 This lime basil pie has a lovely creamy texture and beautifully balances the flavours of the lime and basil.
Read More

›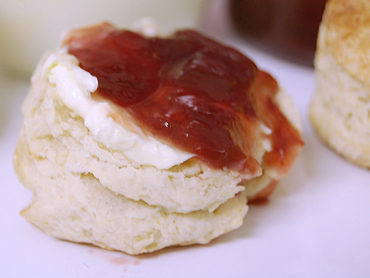 More recipes more recipes
Read More

›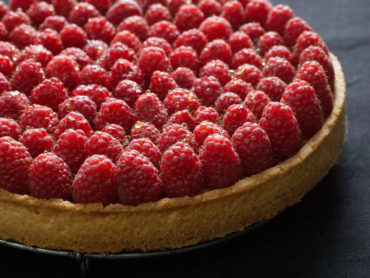 Delicious raspberry tart made up of a buttery shortcrust pastry, an almond cream and fresh raspberries. The additional layer of raspberry jam helps settle the raspberries but also gives them additional flavour.
Read More

›