LATEST RECIPES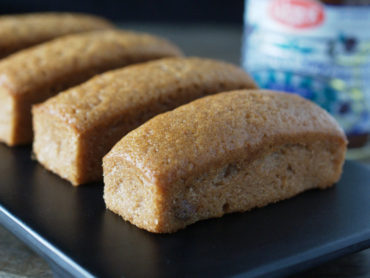 Easy and quick to make gluten-free chestnut cakes recipe: all it takes is 5 ingredients and 10 minutes of preparation time. Simple and delicious.
Read More

›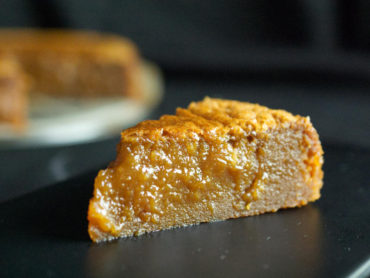 Delicious salted caramel cake with a gooey and oozing salted caramel centre. Decadent and delicious.
Read More

›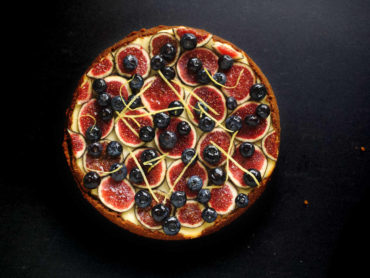 Classic cheesecake recipe topped with seasonal fruit. Tangy and sweet, with a smooth and creamy texture. 
Read More

›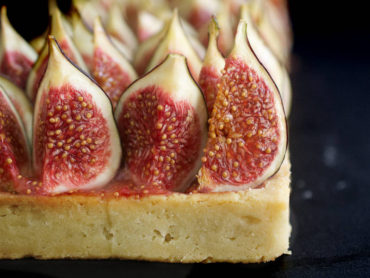 My fig tart is the perfect way to showcase ripe juicy figs. It's made up of a shortcrust pastry covered in almond cream, stewed figs and fresh figs.
Read More

›
My ultimate lemon loaf recipe: a very lemony and moist bread. It can be topped with a lemon icing, and/or infused with even more lemon flavour using a lemon syrup. Delicious!
Read More

›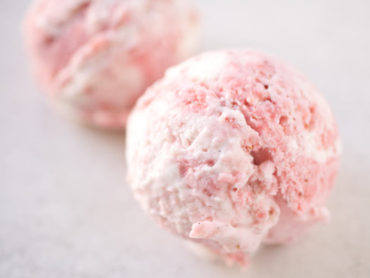 Eton mess, but with a twist! A sweet strawberry puree mixed in with a creamy ice cream base and crushed meringues.
Read More

›
Featured recipes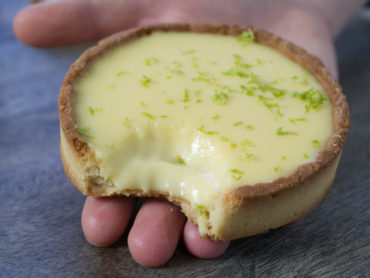 This lime basil pie has a lovely creamy texture and beautifully balances the flavours of the lime and basil.
Read More

›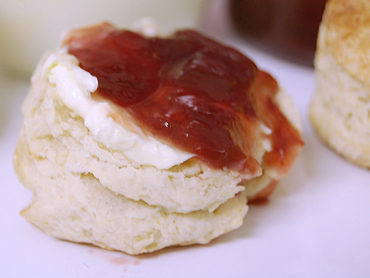 Warm scones served with a rich clotted cream, jam and tea: it doesn't get more British than this! This combination […]
Read More

›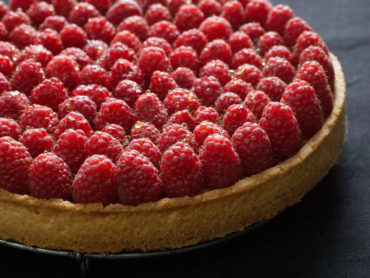 The raspberry season is now in full swing! Since I love fruit tarts, I've been trying as many iterations of raspberry […]
Read More

›