LATEST RECIPES
Everyone loves a good brownie. The trick is to find the recipe for making YOUR ultimate brownie, as there are so many […]
Read More

›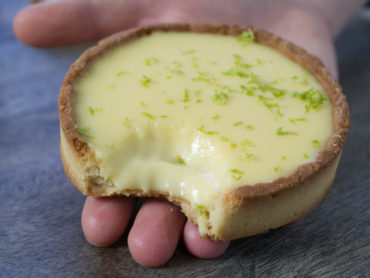 I don't think I've ever met anyone who doesn't like a nice lemon or lime pie. They are refreshing and […]
Read More

›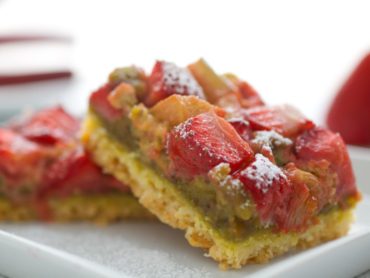 Tasty & easy to make strawberry rhubarb bars, made up of a shortbread crust covered with a pistachio filling and juicy strawberries & rhubarb.
Read More

›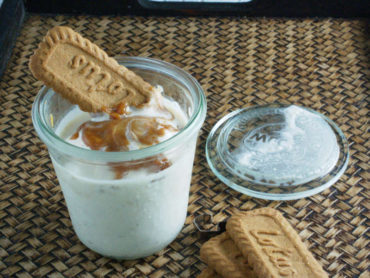 Learn how to make a simple and delicious 2 ingredient ice cream in under 10 minutes! No ice cream machine needed.
Read More

›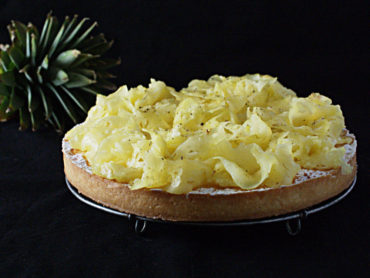 This delicious (and beautiful!) pie is another creation from the talented Thierry Mulhaupt, a pastry chef from the Alsace. The pineapple brings freshness to the pie and the slight addition of cracked pepper balances it perfectly.
Read More

›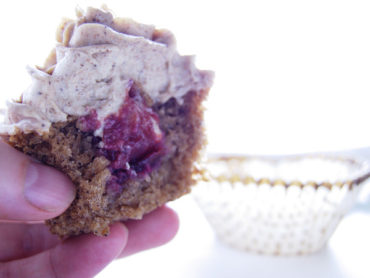 My partner came up with this recipe to satisfy my craving for plums and cinnamon! The cupcake and cream cheese […]
Read More

›
Featured recipes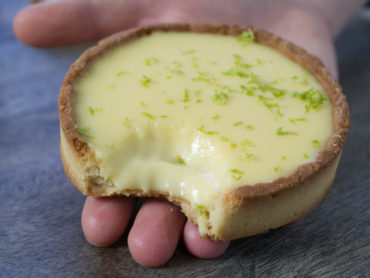 I don't think I've ever met anyone who doesn't like a nice lemon or lime pie. They are refreshing and […]
Read More

›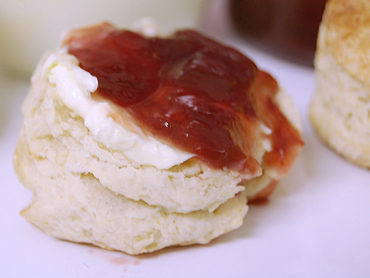 Warm scones served with a rich clotted cream, jam and tea: it doesn't get more British than this! This combination […]
Read More

›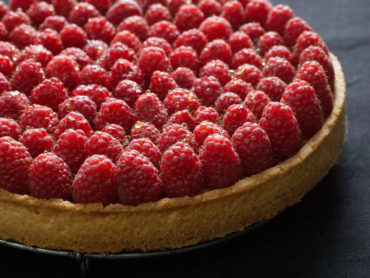 The raspberry season is now in full swing! Since I love fruit tarts, I've been trying as many iterations of raspberry […]
Read More

›